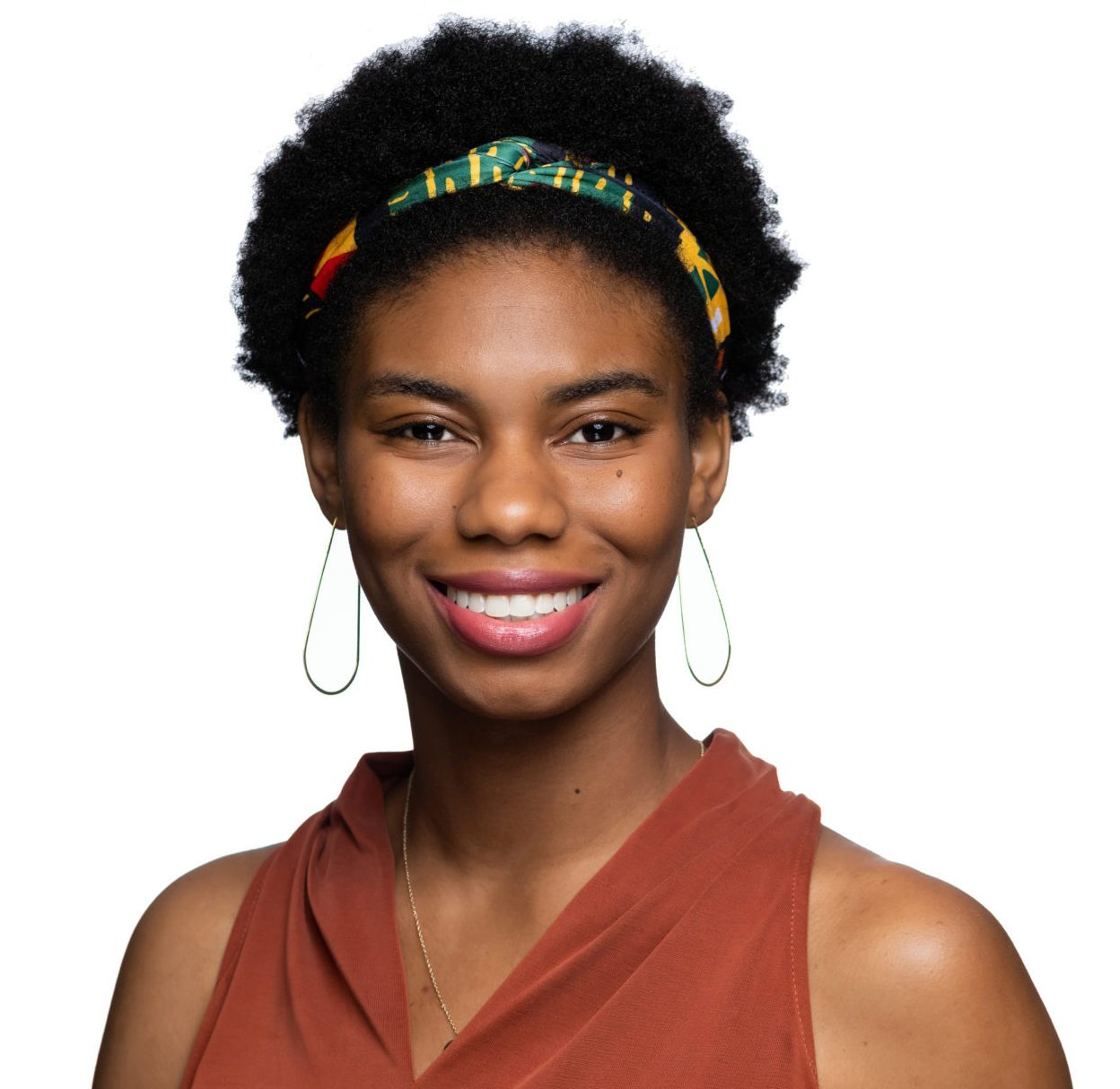 Breale Howard
College Success Coach Fellow
---
What brings me to this work?
I believe in being the person I needed when I was younger. Having someone to encourage you and checking on you mentally can make the difference between stopping out and persisting. Having access to higher education will open doors that were previously closed, and I want to encourage students to persist and succeed.
Breale Howard earned her Master of Arts and Bachelor of Art in Psychology from the University of West Georgia (UWG). She started working with Achieve Atlanta in 2018 as a Graduate Assistant providing advisory support to scholars at UWG. Now, as a College Success Coach Fellow, she provides social emotional support to students and collaborates with schools to increase student persistence.