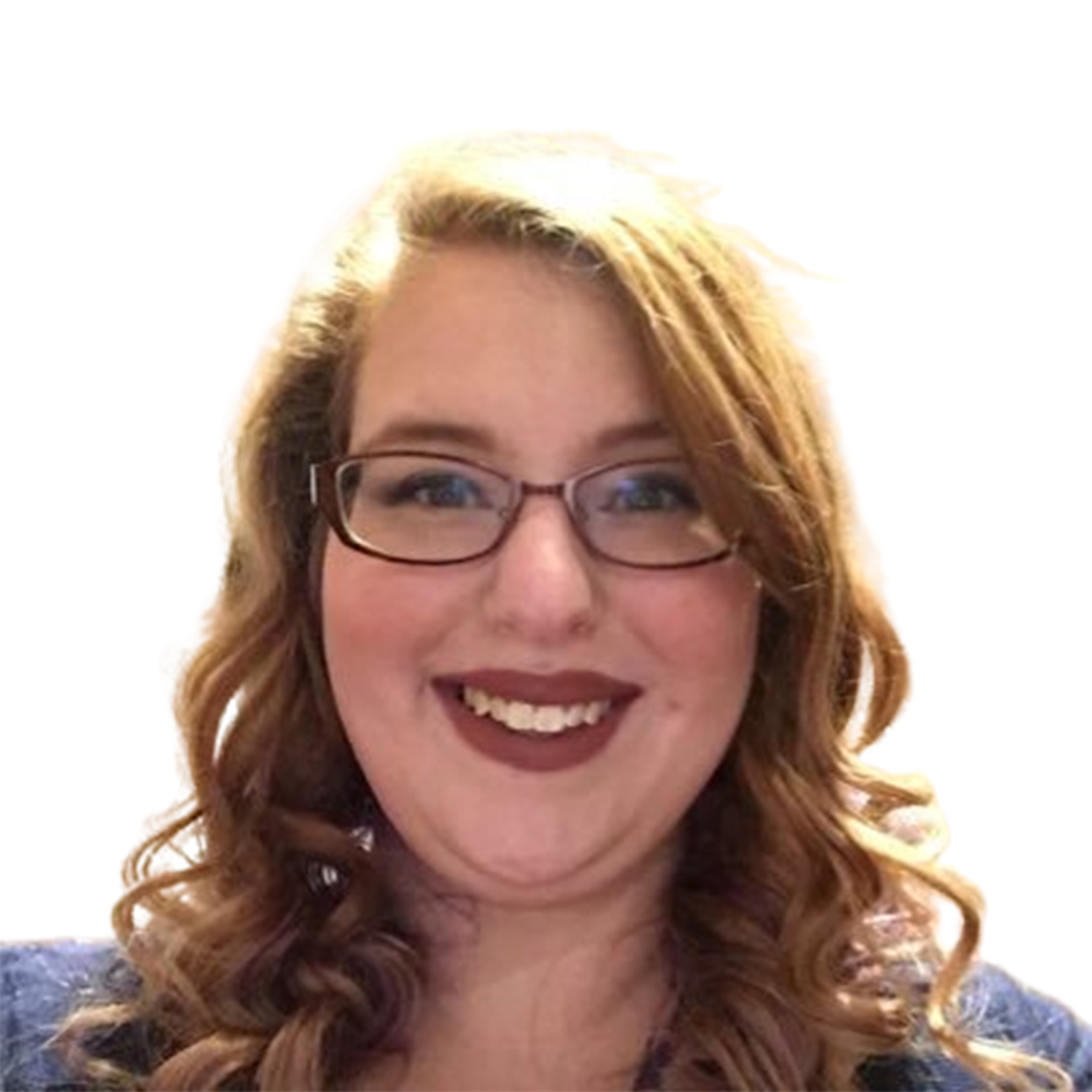 Jessica Snellings
Data Analyst
---
What brings me to this work?
I believe that actionable data can make a difference in people's lives. It has always been my goal to improve people's lives with data and with Achieve Atlanta and our partners, the work I do daily makes a difference in our Scholars' lives.
Jessica joins the Achieve Atlanta team as a data analyst. She works closely with other Achieve Atlanta teams to provide insights into their data. Prior to joining Achieve Atlanta, Jessica worked at the Southern Regional Education Board on the teacher workforce policy team.
She received her bachelor's degrees in psychology and sociology, as well as a master's of science in educational research, all from Georgia State University.