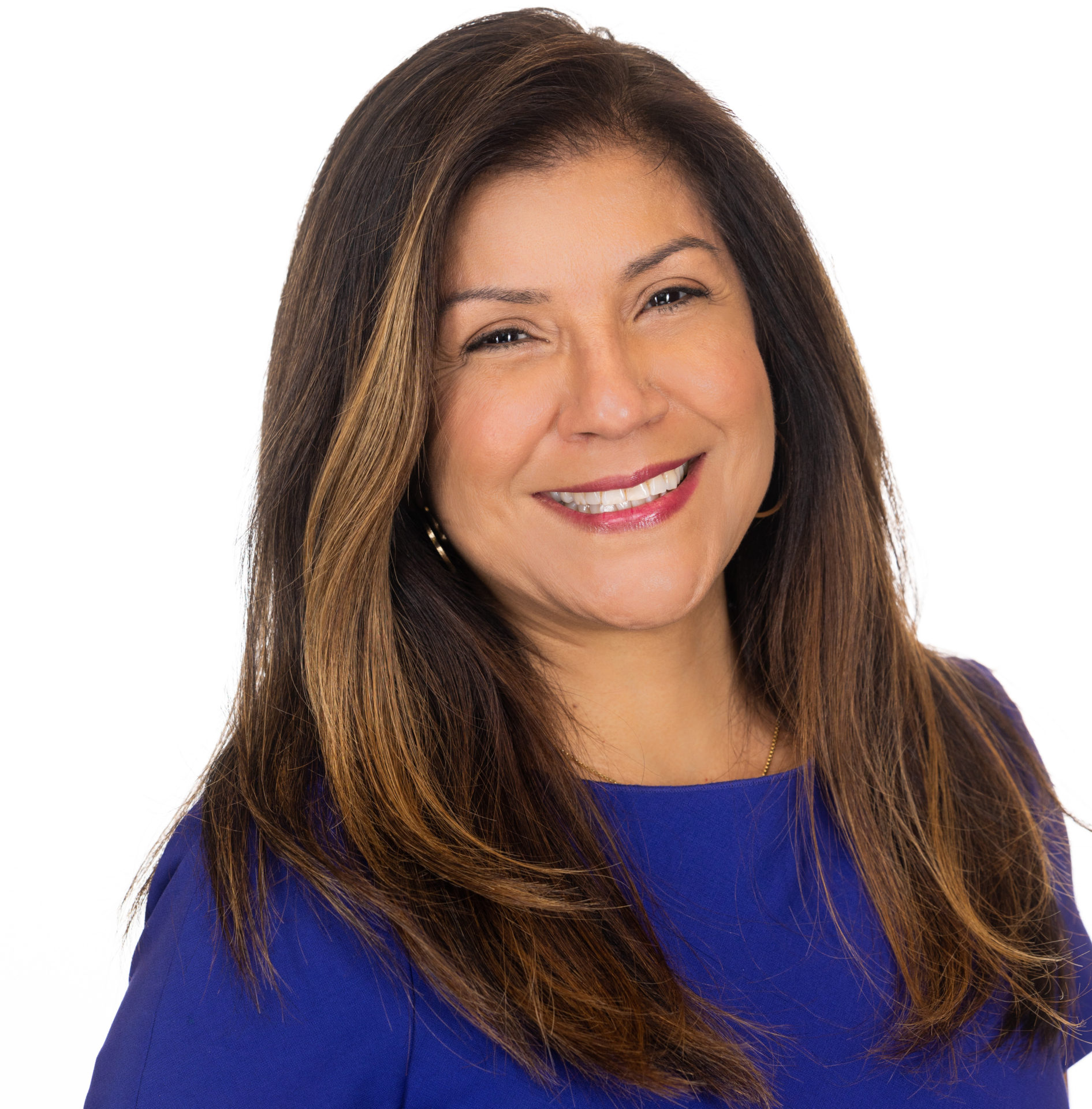 Tina Fernandez
Executive Director
---
What brings me to this work?
Having experienced first-hand the transformative power that a college degree can have, I've committed my life to ensuring that all kids have the opportunity to get an excellent education and lead opportunity-rich lives.
Tina Fernandez has spent her career in the legal and education sectors and has launched several social-entrepreneurial ventures. She is the founding CEO of Achieve Atlanta, whose vision is that Atlanta be a city where race and income no longer predict postsecondary success and upward mobility. Tina was also a partner at Bellwether Education Partners, and provided consulting services to education organizations across the U.S. There, she helped launch Bellwether's talent advising services. Tina also served as a Clinical Professor at the University of Texas School of Law where she founded the school's Pro Bono Program and developed a legal services model to serve nearly 1,000 undocumented students apply for DACA. She was twice named Clinical Professor of the Year. Tina serves on the board of the Tull Charitable Foundation, TNTP, Bellwether, Latinos for Education, and NCAN. She is a Pahara-Aspen Fellow and a moderator for the Aspen Global network.
Tina earned her J.D. from Columbia and her B.A. from Harvard.