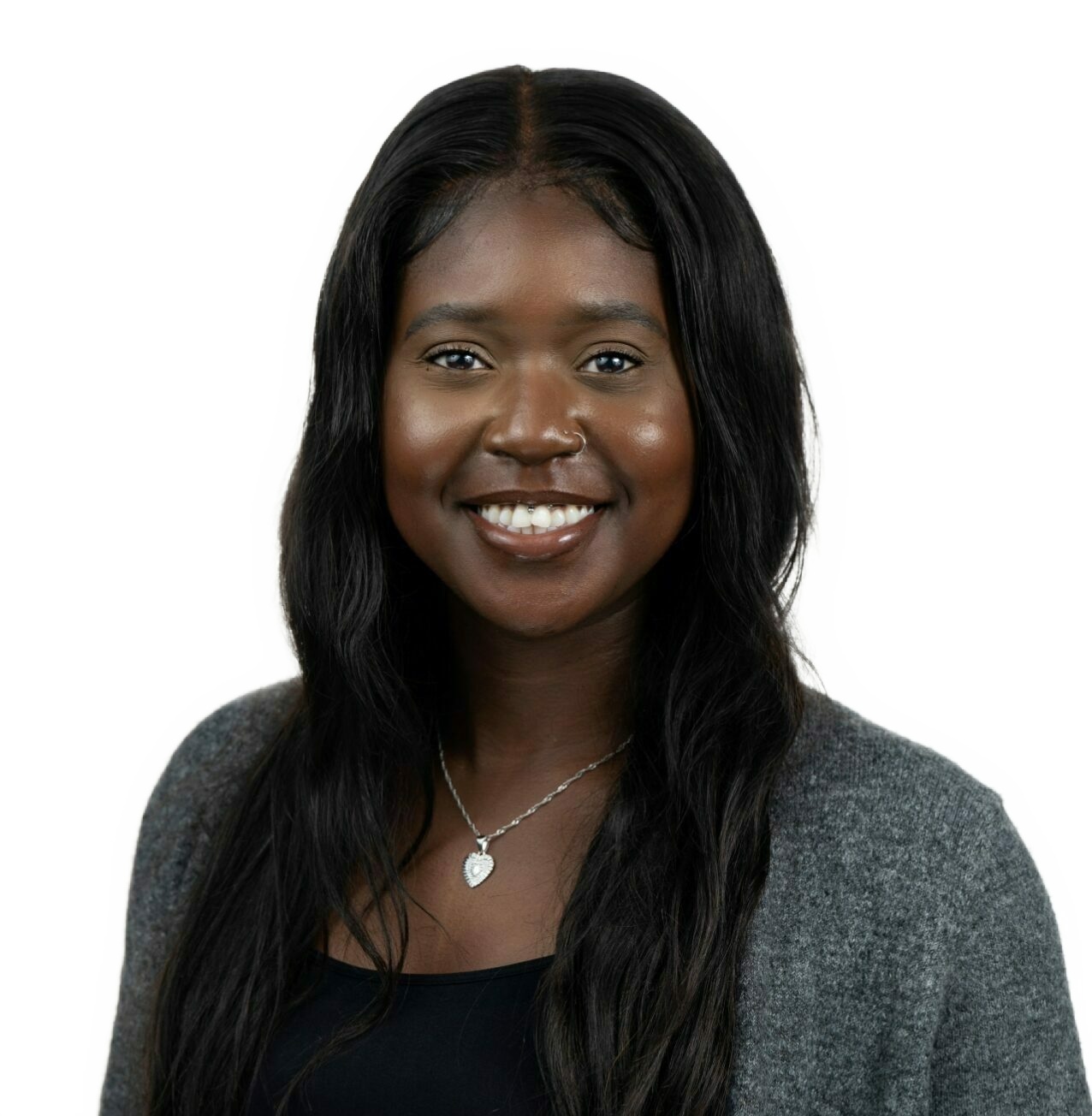 Amala Ozumba
Manager, Research & Learning
---
What brings me to this work?
The work that Achieve Atlanta does closely aligns with my passion to support the need for underrepresented communities to have access to resources that will ensure their success in a society where they are often overlooked. Not because they don't have the potential, but because they don't have the support.
Amala earned her undergraduate degree in Anthropology and Human Biology from Emory University. As the Manager, Research & Learning, she is responsible for analyzing data and sharing insights to staff to improve organizational outcomes. Prior to this role, Amala was a junior strategist for Nimbly Insights, a private market research agency. Throughout her college career and previous role, Amala has developed a passion for research and using data and information to drive organizational expansion and improvement.