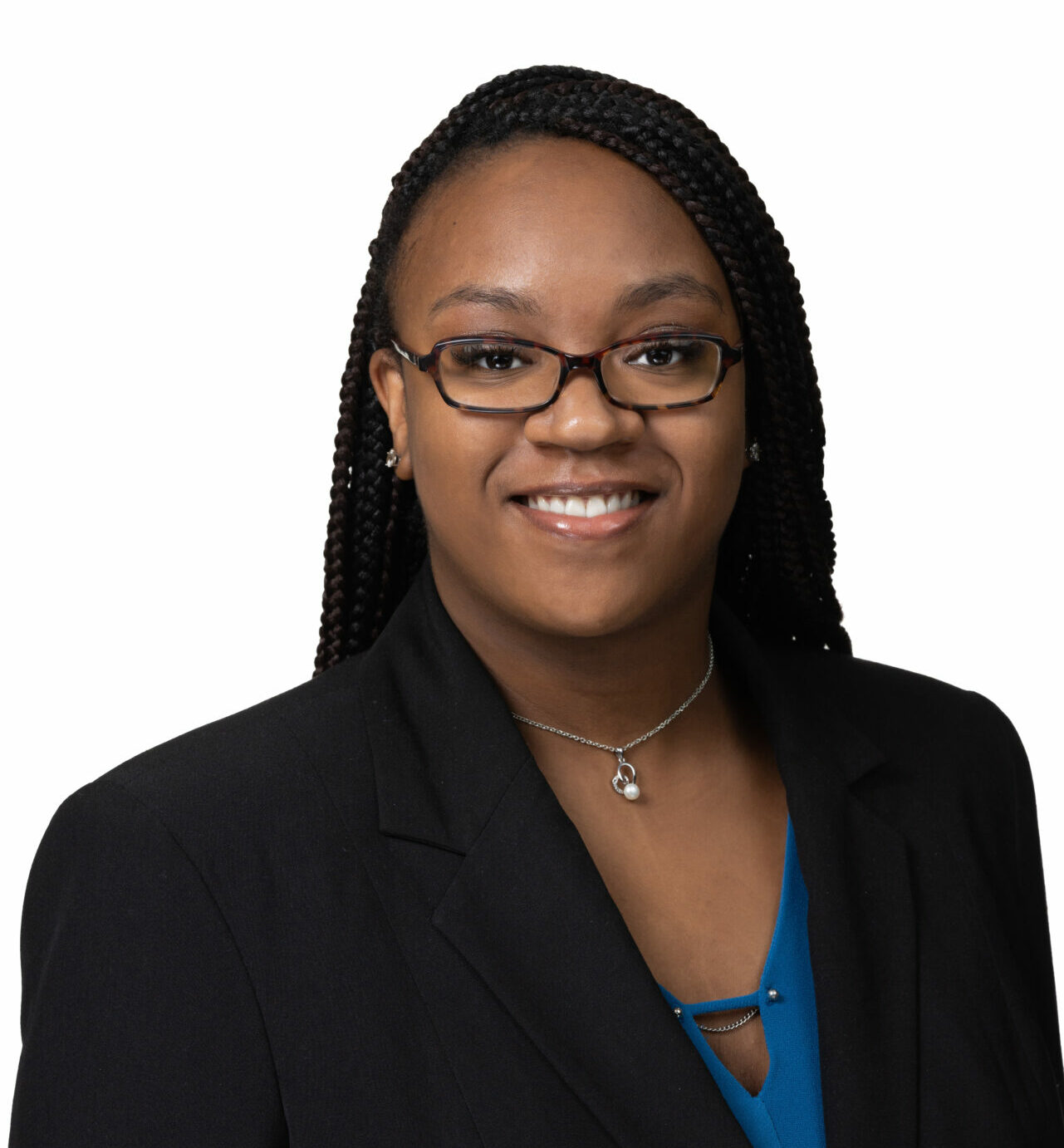 Brandy McDonald-Johnson
Manager, Marketing & Communications
---
What brings me to this work?
As an Atlanta Public Schools and Achieve Atlanta graduate, I wholeheartedly believe in Achieve Atlanta's vision, mission, and ability to drive change within the postsecondary community.
Brandy joined the Achieve Atlanta team as the Manager, Marketing & Communications. She leads our social media and digital marketing, engages with current Scholars and alumni, and manages external events.
A 2017 graduate of Therrell High School, Brandy earned her bachelor's degree in multimedia journalism with a minor in public relations from Georgia Southern University.