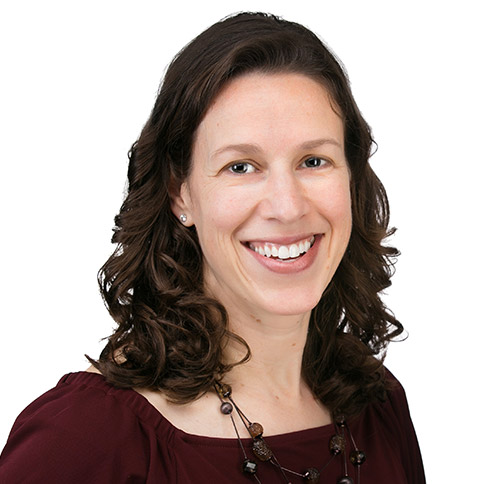 Korynn Schooley
Vice President, College Access
---
What brings me to this work?
A college degree can be life-changing. I want to help as many APS students as possible graduate from college and ultimately be in a position to achieve their dreams.
As Vice President, College Access, Korynn is responsible for overall strategy and operations of the College Access and Affordability programs. Prior to Achieve Atlanta, Korynn served as Director of School Governance & Flexibility with Fulton County Schools. In this role, she was responsible for the district's implementation of the charter system framework. As a Strategic Data Fellow, she worked with school and district leaders on understanding postsecondary metrics and supporting student transitions from high school to college. In that role, she also co-developed a widely recognized summer college-going assistance program. Korynn brings significant education policy and advocacy experience, having served as the Georgia Afterschool Investment Council's first Policy and Advocacy Manager and as Chief of Staff for Massachusetts State Representative Alice K. Wolf. Korynn graduated from Duke University with Bachelors of Arts degrees in Public Policy and Women's Studies and earned her Masters in Public Policy from Harvard's John F. Kennedy School of Government.
Korynn lives in the Cabbagetown neighborhood of Atlanta with her husband Jared and their two children, Ethan and Caleb.