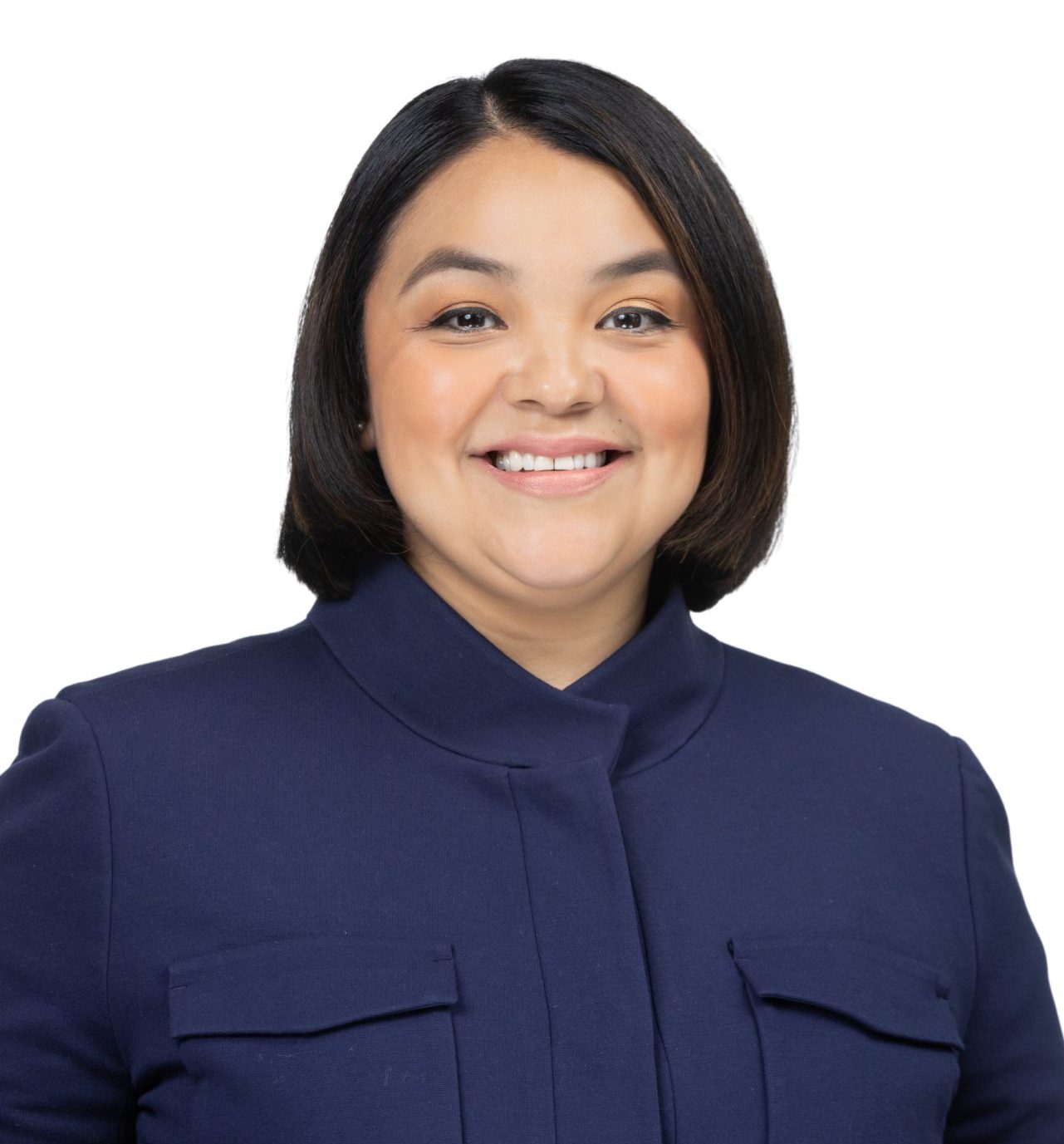 Ninfa Murillo
Senior Director, Scholarship & Affordability
---
What brings me to this work?
I believe this work is powerful and inspiring. By helping our students complete a college education not only do they improve their economic and social mobility but also have a tremendous impact in changing family trajectories and communities.
Ninfa is the Senior Director of Scholarship & Affordability at Achieve Atlanta where she oversees the largest need-based scholarship program in Georgia and leads the organization's work to remove financial barriers to post-secondary persistence and completion. Before joining Achieve Atlanta, Ninfa spent almost a decade with the Dell Scholars Program at the Michael & Susan Dell Foundation where she assisted in building a college completion model and need-based scholarship program where over eighty percent of its students completed a bachelor's degree on time. During her career she has held a variety of roles supporting students succeed, including the Director of Multicultural Programs at Linfield College-Portland Campus. Ninfa holds a master's degree in public administration from Portland State University and a bachelor's in business administration from Oregon State University.