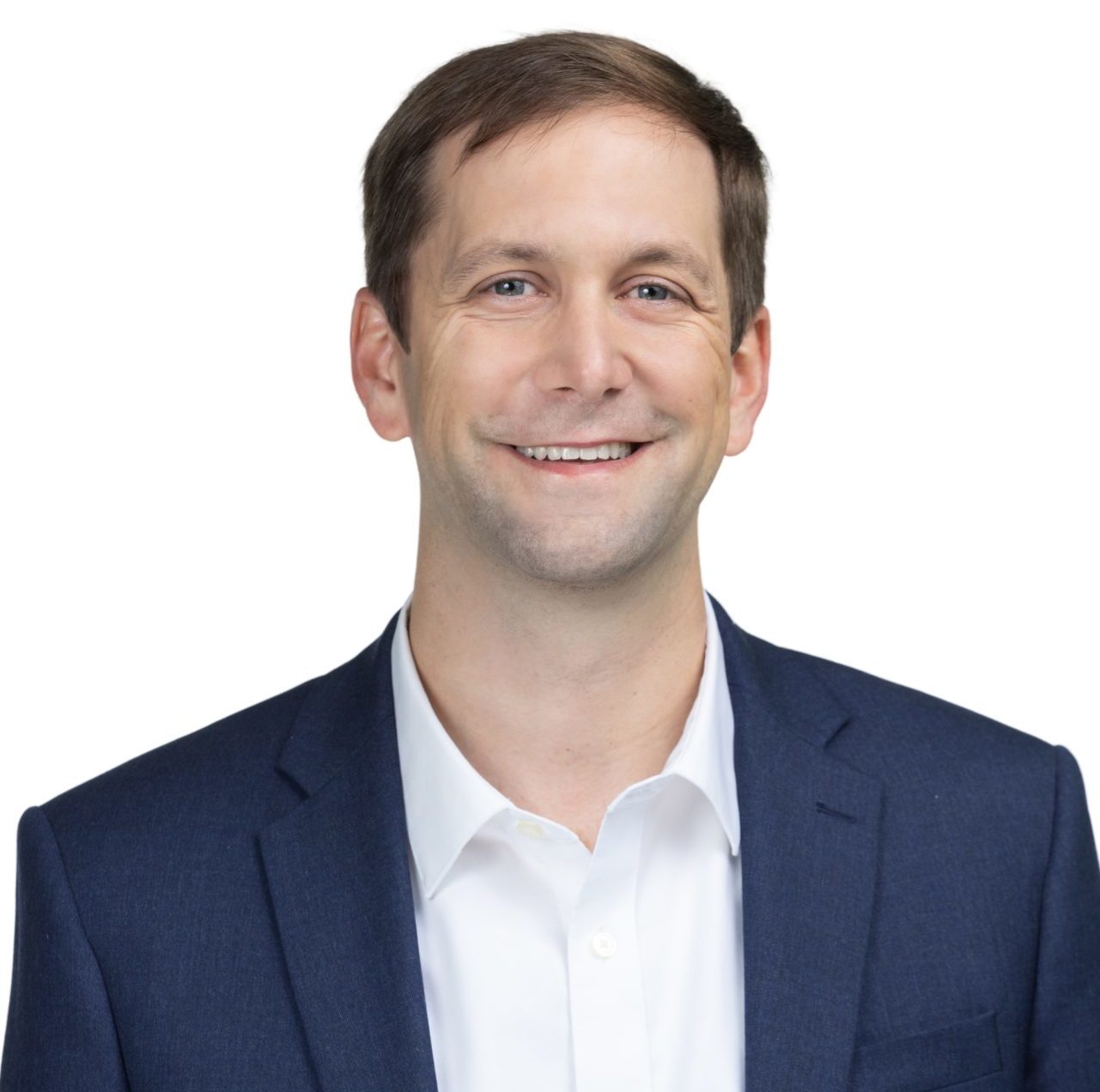 Sam Rauschenberg
Vice President, Organizational Effectiveness
---
What brings me to this work?
In today's world, a postsecondary degree is a key to opportunity, but too many low-income students fall short of earning a degree for reasons outside the classroom. In this role, I'm able to use data to target support and remove barriers for our scholars to earn that degree.
Sam is responsible for data strategy and operations, partnering with program teams to execute strategy, evaluate impact, and ultimately enable the organization to accomplish its mission. Prior to Achieve Atlanta, he served as Deputy Director for Research, Policy, and Accountability with the Georgia Governor's Office of Student Achievement. In this role, he oversaw the agency's data and research agenda to inform state-level education policy decisions and provide accessible education data to Georgia stakeholders. Sam holds a bachelor's degree in economics from Georgia College and a master's degree in public policy from Duke University's Sanford School of Public Policy. He started his career as a high school math teacher in the Recovery School District in New Orleans through the teachNOLA Fellows Program.