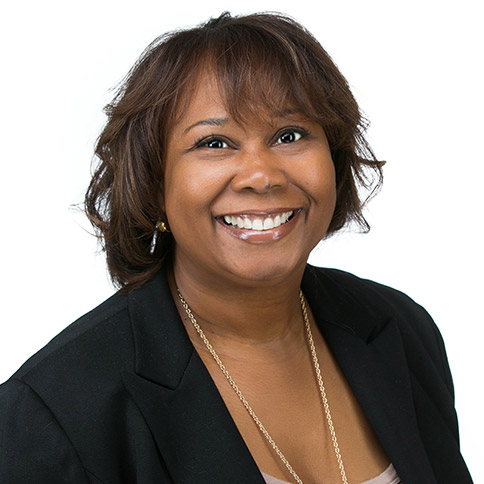 Susanne Diggs-Wilborn
Vice President, College Success
---
What brings me to this work?
Engaging in mission-driven work is a must for me. I absolutely love bridging the worlds of education and organizational development to create sustainable results for students.
Susanne earned her undergraduate degree in Psychology from Spelman College and her doctorate in Organizational Psychology from Rutgers University. As Vice President of College Success, she is responsible for developing, delivering, and evaluating Achieve Atlanta's college success and completion program. Prior to this role, Susanne was a consultant in the Human Capital and Change Management practice at The North Highland Company, and has held various leadership roles as an Organizational Development practitioner for over 15 years throughout her career. With over 30 years of progressively accountable experience as an internal and external consultant, Susanne has served as a thought partner and trusted advisor to every level of leader from supervisor to executive in the healthcare, corporate, non-profit and education sectors. In addition to her role at Achieve Atlanta, Susanne is an adjunct associate professor in the Leadership Studies Department at Mercer University.