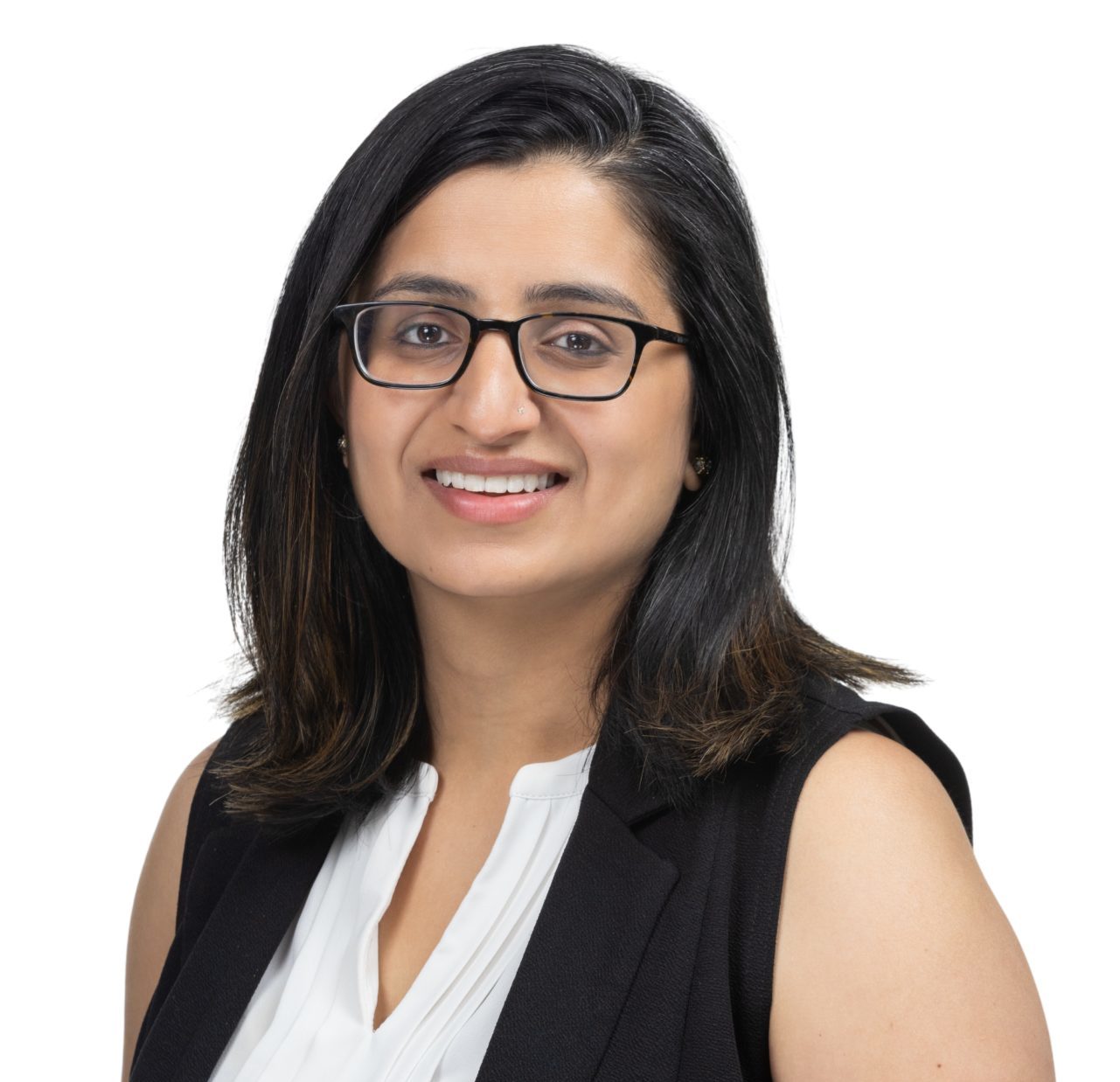 Sweta Vivek
Senior Director, Data Analytics & Insights
---
What brings me to this work?
A postsecondary education is the gateway to a successful livelihood. I am driven to serve students by helping them reach their potential and fulfill their dreams.
Sweta earned a BA in Political Science and Environmental Studies at Emory University and a MA in Education Policy at Teachers College, Columbia University. As Senior Director of Data, Analytics, & Insights, Sweta is responsible for managing and analyzing data to inform organizational and program decisions. Prior to this role, Sweta worked at the Dallas Independent School District in the Human Capital Management department as the Data & Design Manager. During her time in Dallas, she managed all human capital systems and data for the district and designed processes to improve overall talent strategy. Previously, Sweta was a First to the Top Fellow at the Tennessee Department of Education and served as a Teach For America Corps Member in Washington, DC. With a passion to serve her community and transform educational systems, Sweta has been active with multiple organizations including Leadership for Educational Equity, Dallas Mayor's Star Council, and Leadership ISD.