The Price of Working In College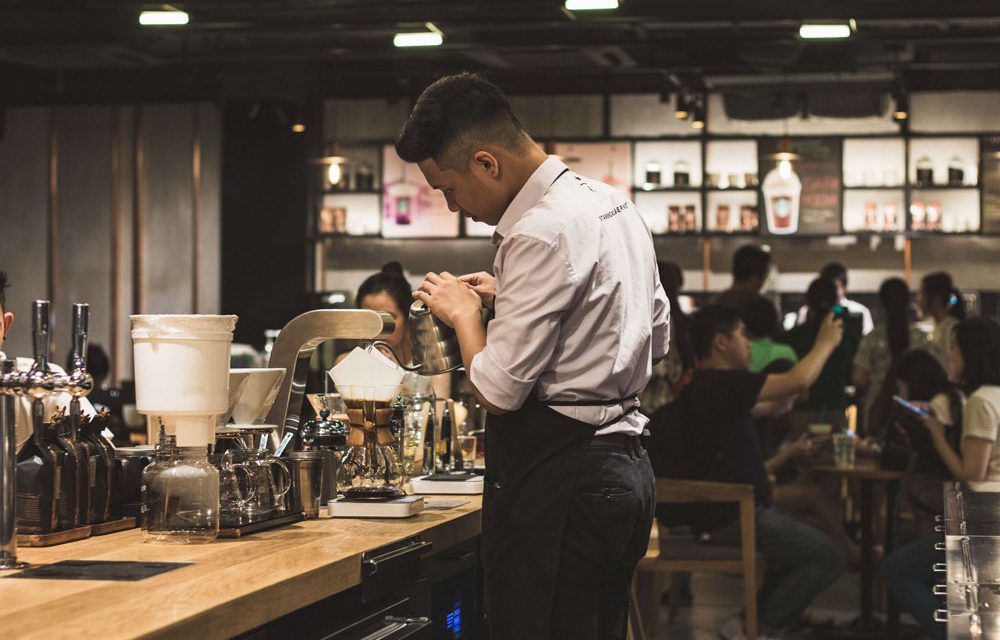 A few weeks ago, some friends and I were talking about all the jobs we held in college. Some of us worked at campus libraries, others cleaned dorm room toilets. A few worked in the cafeteria or in administrative jobs at one of the several departments on campus. Probably one of my favorite jobs was staying at school once classes ended, working as a barback at alumni reunions – where I learned that old people drink liquor straight, no mixer.
As we reminisced about those college jobs, every one of us talked about how they had helped us build character and, for many of us, helped us survive. The money we made allowed us to buy our books, pay our fees and weather financial emergencies in college. But we didn't really talk about whether these jobs had had any drawbacks. After all, we had managed to work and get our degrees. Turns out that in that regard, we may have been exceptions to the rule.
According to a recent report released this week from Georgetown University's Center on Education and the Workforce, working too many hours can negatively impact student GPAs and decrease the likelihood of college graduation, this is especially troubling because, according to the report, 48% of low-income college students work 15-35 hours per week, and 26% work more than 35 hours.
We certainly see how working too many hours negatively impacts many of our Achieve Atlanta scholars, especially if those jobs are not on campus.
Our students have to negotiate hours with their bosses so that they can be at school when they need to be, figure out transportation and often sacrifice sleep to get it all done. When you consider that most of our scholars are under the age of 20 and have suddenly been thrust into a world very different from their high school experience, it's no wonder many struggle.
But what can be done to help students who need to earn money while in college to meet their basic needs? Recently, I've been learning more about how some institutions are tackling this problem, and there are some promising initiatives out there. I'm not optimistic, however, that any of these efforts can scale.
What we need is a whole new way of thinking about how we support low-income students trying to earn a post-secondary degree. I'm especially intrigued by the idea of making degree-attainment efforts part of broader community development efforts. It's time we build stronger coalitions with housing and transportation advocates, workforce development, and basic social services to address this problem.
Just because a young person is in college doesn't mean they have what they need to survive and thrive. But I firmly believe that, through the power of cross-sector collaborations, we can make things better.
---
Authored by