Use Your Power, Cast Your Vote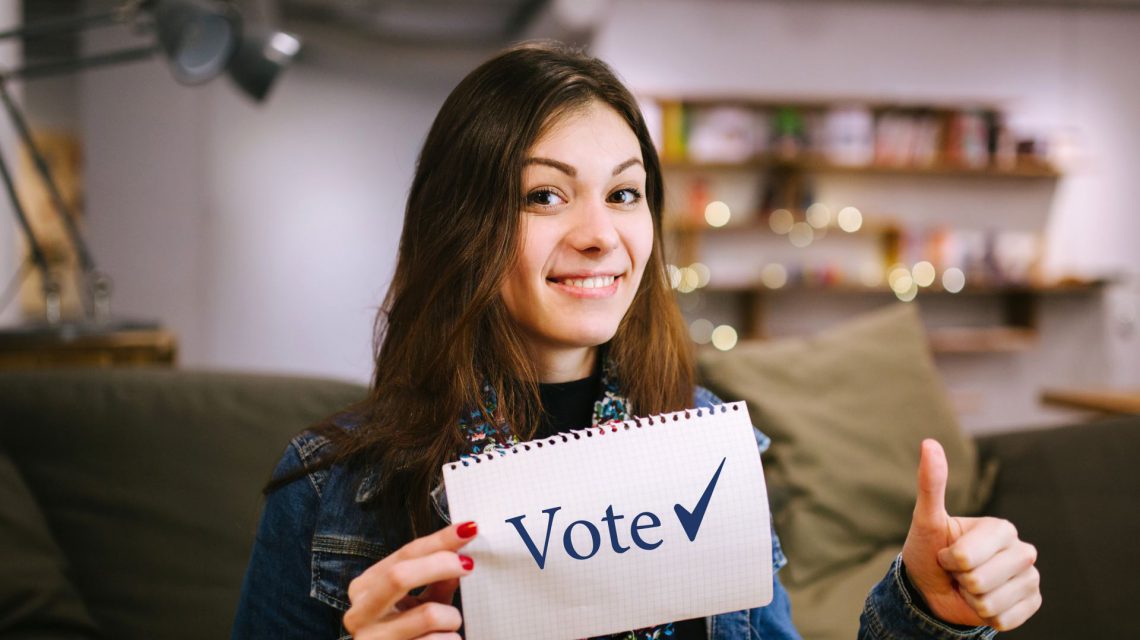 I have a vivid memory of the first time I voted. I walked from my college dorm to the polling station down the street and cast my vote for president. I remember feeling like a full-grown adult in that moment and walking home a little taller, feeling the power of having a say in who would run our country. It's a feeling that every American 18 and over should share.
College students, I urge you to use your power and your voice next Tuesday, November 6. You are in college because you have hopes and dreams for yourself, your family and your future. You are working hard, learning complex new things and advocating for yourself in order to reach your goals. Part of advocating for yourself must include exercising your right to vote.
In addition to ensuring economic security, a post-secondary education prepares you to be an active citizen in your community. There is no act of citizenship greater than using your individual right to vote. The government policies that affect higher education, the labor market and social services will have an impact on you. You don't want to be left out of the debate about how to strengthen our cities, state and nation – and your vote is a crucial part of that debate.
We often take our right to vote for granted, but throughout our country's history, many have fought and died to secure this cornerstone of democracy. On November 6, you too can participate in history.
As the great Alice Walker said, "The most common way people give up their power is by thinking they don't have any."  Don't give up your power. Use your voice and your vote to lift up the things that matter to you. I guarantee that you will walk a little taller when you do.
---
Authored by