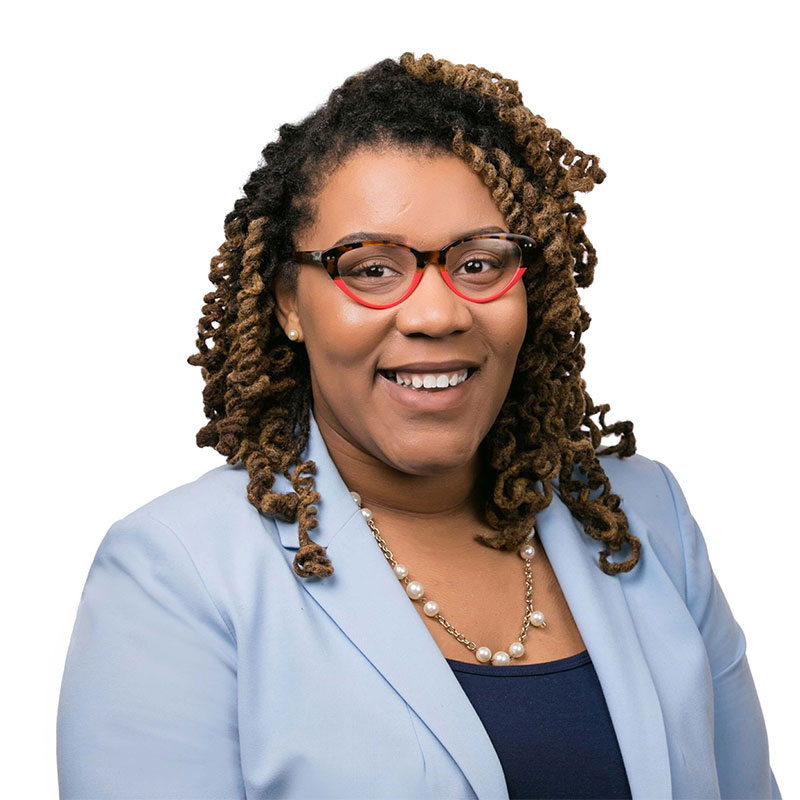 Bria Price
Senior Manager, College Success
---
What brings me to this work?
From personal experience, I know what it's like for people to not believe in you. It took one person to believe in me for me to get to school and because of that one person I have had the opportunity to gain my education. Now, I want to show my unwavering belief in all of Atlanta's students.
Bria Price received her Masters of Public Policy in Education Policy from the Heller School of Social Policy and Management at Brandeis University, and her Bachelor of Arts degree from the College of Wooster. As the manager of the College Success Program she will serve as the liaison between secondary and postsecondary partners to promote relationships and support seamless enrollment and college persistence for scholars. Prior to this role Bria worked for City Year Washington, D.C. as an Impact Manager, and as a Program Associate for the Eli J. and Phyllis N. Segal Citizen Leadership Program.
An Atlanta native, Bria is excited to return home to invest in economic growth in the city through education access and equity for its scholars.