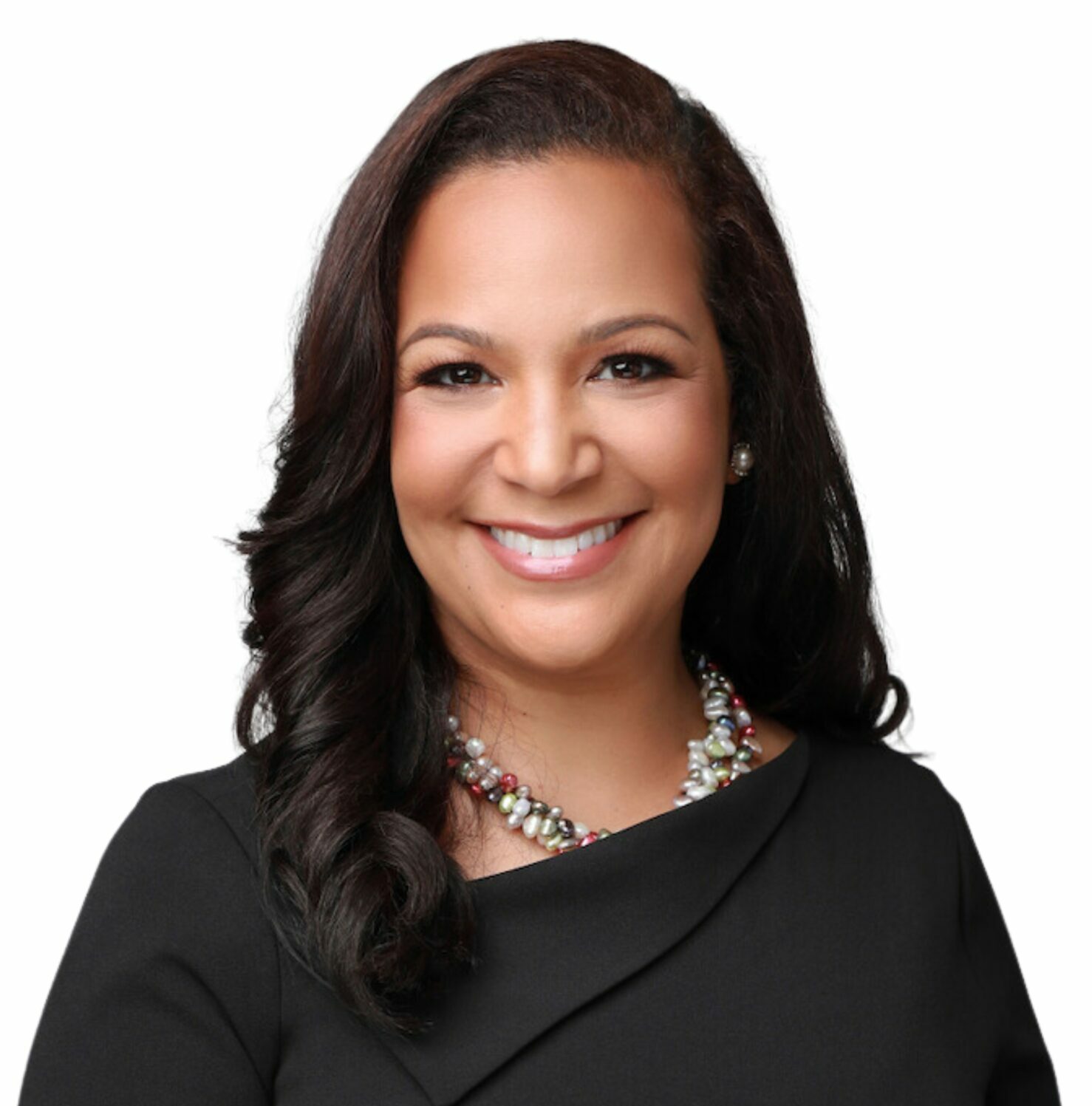 Dr. Cheryl Watson-Harris
President/Executive Director
---
What brings me to this work?
I'm driven by the belief that every child deserves a great school and is on a path to postsecondary success. 
Cheryl Watson-Harris is an exceptional educator, administrator, and community leader with three decades of experience in and out of the classroom. She has drawn praise for her innovative leadership style that improves employee engagement and capacity throughout organizations and positively impacts student achievement. Throughout her 30-year career, Dr. Watson-Harris has demonstrated outstanding skills and knowledge of teaching and learning, professional development, and community partnerships that remove barriers to success and create empowering opportunities for children and their families.
Raised in New York City, Dr. Watson-Harris started her teaching career in 1993 in Brooklyn, NY.  She served as a principal for 15 years and Network Superintendent at Boston Public Schools. In 2015, she returned to the New York City Department of Education (NYC DOE) where she rose to First Deputy Chancellor in 2018, the second-in-command of the nation's largest school district that serves 1.1 million students. In 2020, she became Superintendent of Georgia's third-largest district, DeKalb County Schools and most recently, Dr. Watson-Harris co-founded Urban School Specialists, a consultancy that provides support and services to large urban districts and executive leadership coaching to education and nonprofit leaders. Dr. Watson-Harris has a wide range of expertise in the college access space. In Boston Public Schools, New York City Department of Education, and DeKalb County School District she strengthened the My Brother's Keeper (MBK) initiatives within these districts. She's co-founder of the Girls' Empowerment Movement (GEM) that empowers girls to own their leadership stories and pave a path to postsecondary opportunities.  
Dr. Watson-Harris holds degrees from Marymount College/Fordham University and Harvard University, as well as a doctorate in Leadership and Innovation from New York University.  She is a proud member of Alpha Kappa Alpha Sorority Inc., Jack and Jill of America, and the Links Inc. Although raised in New York City, in 2020 she and her husband put down roots in Metro Atlanta to create an intergenerational home alongside her parents and their five children – a junior in public high school, a junior at Howard University, and a senior at Hampton University. Education is a family affair in the Watson-Harris household as her eldest two "bonus children" are a kindergarten teacher and an IT specialist in the ed-tech space.