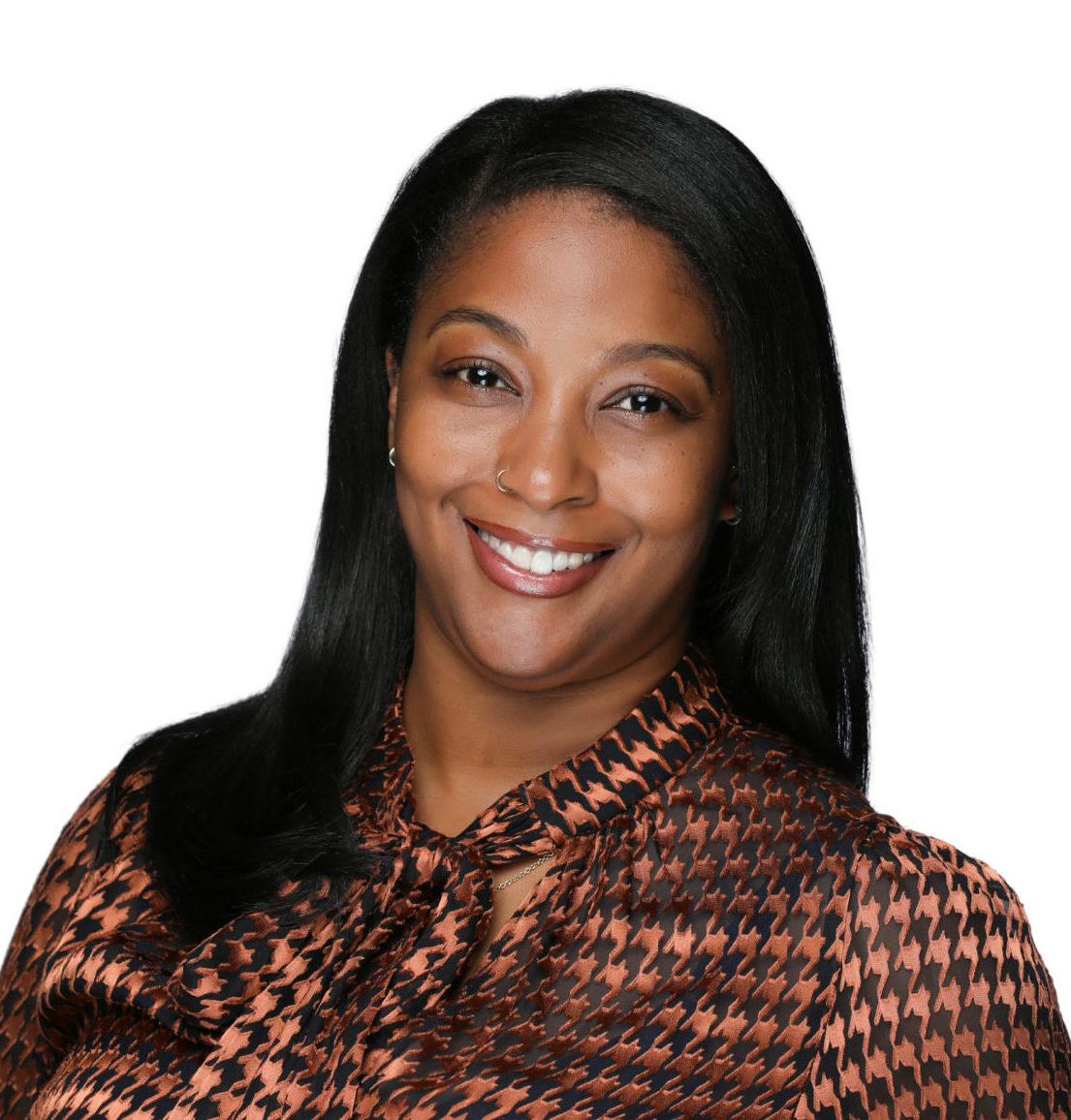 Femi Johnson
Senior Director, College Access
---
What brings me to this work?
Access is power. By creating more points of access, more students will be able to realize their postsecondary goals and dreams. I am fueled by my passion for education, social impact, and sustainable partnerships.
Femi Johnson joins Achieve Atlanta as the first Senior Director, College Access. Femi most recently served as a Program Manager with the National Math and Science Initiative where she supported 45 schools in the Southeastern region of the US with strategic planning and program support. Femi started her career as a classroom teacher, teaching both English and Special Education. Femi earned her undergraduate degree from Spelman College and has M.Ed.s in Special Education and Secondary Education from Arcadia University.