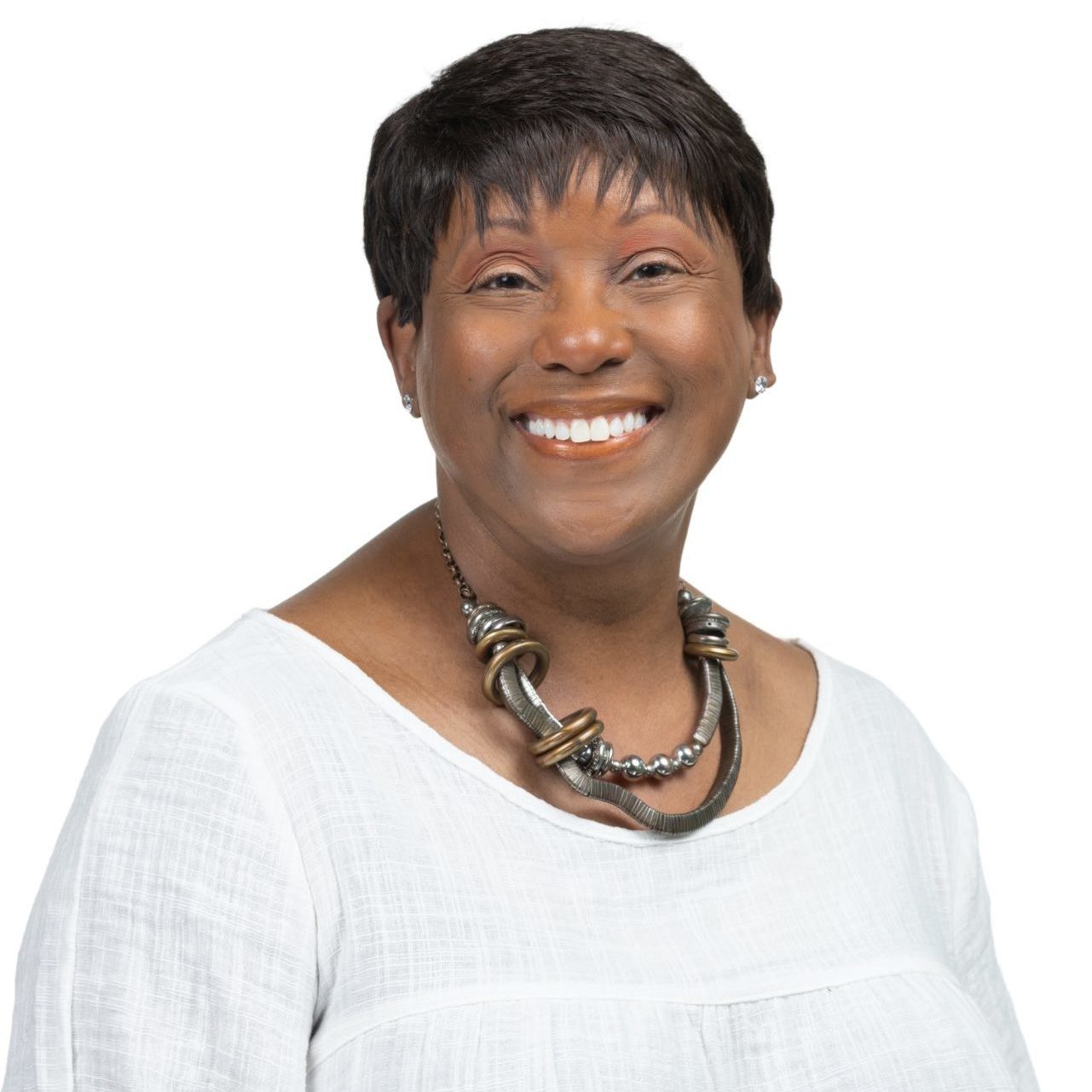 Jennifer Pitre
Executive Assistant
---
What brings me to this work?
A passion and commitment to support this generation in realizing their true, full potential using my favorite tools and resources: encouragement, listening, wisdom and transparency brings me to this work and gives my position greater meaning and fulfillment.
Jennifer is a career executive assistant bringing a wealth of experience gained through a full career of supporting C-Suite executives in both the corporate and higher education arenas. In the postsecondary education arena Jennifer previously served as the Executive Assistant to the President of Mississippi Valley State University, Westwood College, and to key administrators at Clark Atlanta University; within the corporate arena she previously served the Partner in Charge of Management Consulting in the New York office, and partners/principals in their Houston and Atlanta offices, and at Touche Ross's Houston office (now Deloitte) she supported the partner in charge of Management Consulting. Her passion and commitment to support young people, wherever she is, inspired her to create opportunities to engage, nurture and encourage students at each of the post-secondary institutions she served.