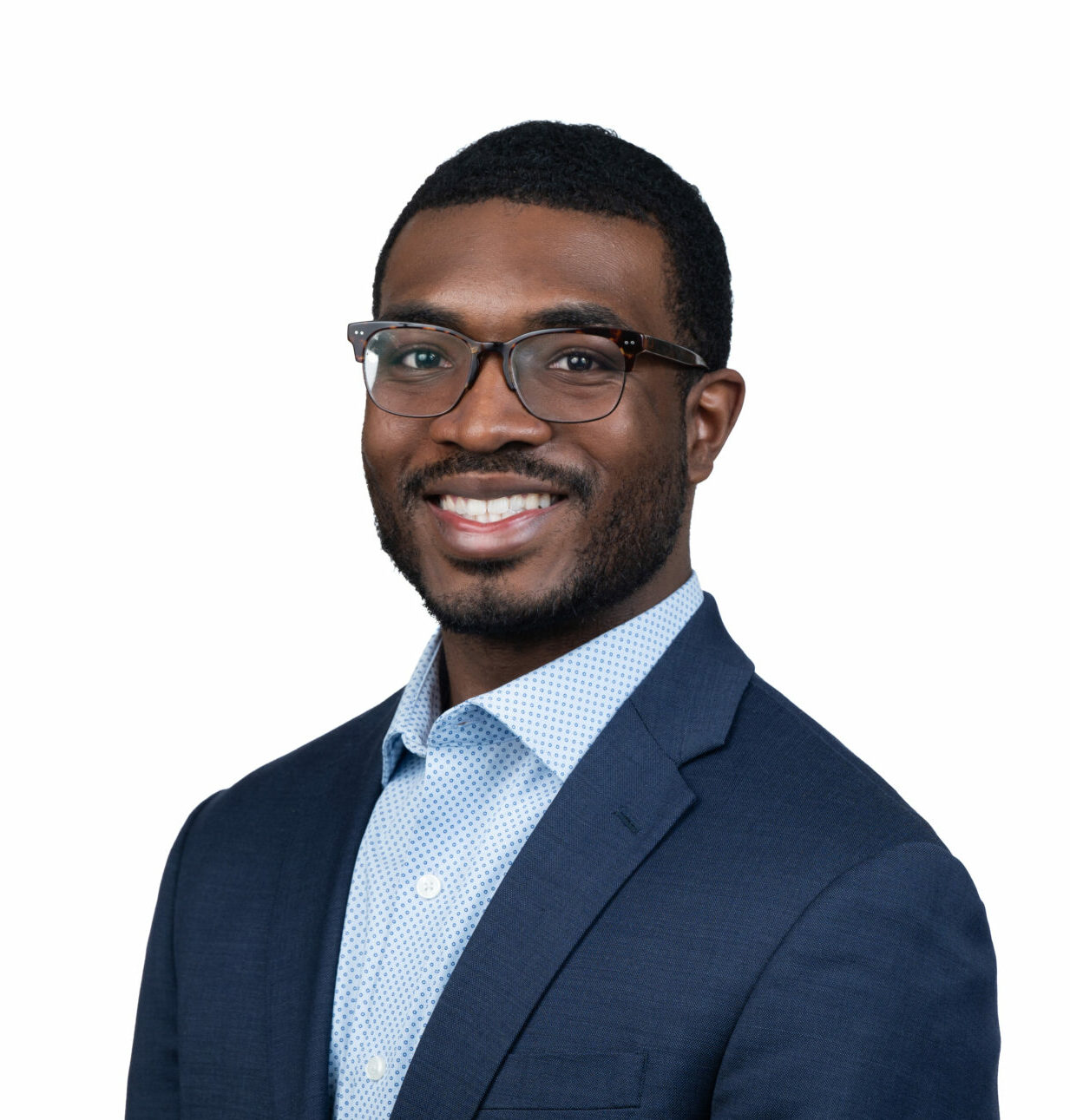 Thomas Smith
Program Associate, Scholarship & Affordability
---
What brings me to this work?
I am fortunate to have had a community that provided opportunities and support for me to navigate through my educational journey, and I often think about my peers who were as gifted as I was but lacked the opportunities and support. For Atlanta's next generation, I want to work on behalf of the talented students that are pursuing their dreams, providing them with community support.
Thomas Smith joined Achieve Atlanta as a Scholarship & Affordability Program Associate. In this role, he collaborates with scholars to provide support to prospective and current scholars and their families.
Following his graduation from Morehouse College with a BA in Sociology, Thomas settled in Atlanta being his career in college access and success. As a college advisor, he has the opportunity to assist seniors with the college application process at Frederick Douglass and Benjamin E. Mays High School. He then transitioned to serving Achieve Atlanta scholars as a College Coach with Beyond12. Thomas is continuing his education at Georgia State University, working on a master's degree in the Social Foundations of Education. His research interests focus on the experiences of first-generation college student and the distribution of social and cultural capital.