The completion grant application is now open.
What is the Achieve Atlanta Completion Grant and what can it cover?
Achieve Atlanta has established a Completion Grant Program to assist Achieve Atlanta Scholars who have exhausted their Achieve Atlanta Scholarship funds and will be completing their degree within the next two terms at an eligible 2-year, 4-year, or technical institution. Achieve Atlanta has partnered with Scholarship America to administer the Completion Grant Program.
Scholars who are pursuing bachelor's degrees are eligible to receive up to $2,500 per student for the term. Scholars who are pursuing technical and Associates degrees are eligible to receive up to $750 per student for the term. Grant amounts may vary and are determined by college costs and a student's financial aid package.
Am I Eligible?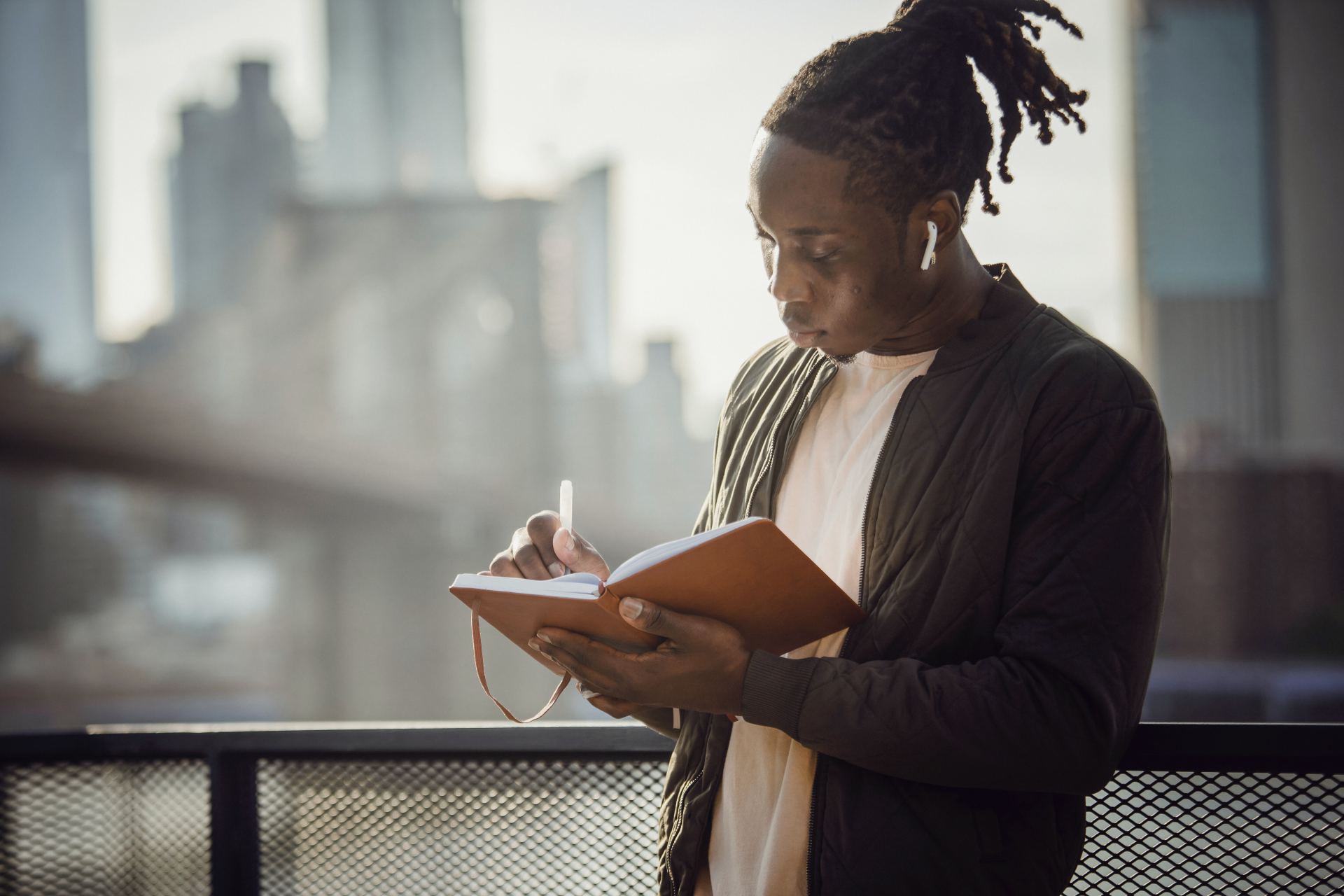 To be eligible for a completion grant for the spring 2021 term you must:
Be an Achieve Atlanta Scholar who has exhausted their scholarship fund eligibility (reached maximum fund or time limits)
Be a current college undergraduate at and Achieve Atlanta-eligible institution
Be graduating spring 2021 if you received a completion grant for fall 2020
Be graduating spring 2021, summer 2021 or fall 2021 if you are a new completion grant applicant
Have a minimum 2.0 cumulative GPA on a 4.0 scale, or equivalent
Demonstrate financial need for the term
How do I apply?
Beginning November 16, Scholars who have exhausted their Achieve Atlanta Scholarship funds will be emailed an Out of Funds Spring Renewal Application that must be completed to determine initial eligibility for a completion grant.

Scholars who meet the initial eligibility criteria will automatically be directed to Scholarship America's application hub where they can submit a completion grant application.

Applicants must provide verification of eligibility criteria to be considered for a completion grant. If application requests exceed funding available, Achieve Atlanta may consider additional factors. Applications are due by December 18.

After submitting the completion grant application you will need to complete the Achieve Atlanta student survey. You can access the link here. The survey link will also be seen in the completion grant application and will be sent to you once you complete your completion grant application.

Applicants will be notified of decisions by email in mid-January. If additional information is needed to process your application you will be notified via email.

Scholarship America will issue completion grant payments to the Scholar's college in one installment in late January.
What documents are required with my completion grant application?
1. Current, complete transcript which includes final fall 2020 grades.
2. Confirmation of spring 2021 course registration and expected graduation date. Examples include:
       a. A 'DegreeWorks' document OR
       b. Completion of an Enrollment Verification Form by a school administrator.
3. Your current year Student Financial Aid Award Letter that lists your spring 2020 aid package to confirm your financial need.
When and how will the completion grant payment be issued?
Completion grants for approved applicants will begin disbursing January 20, 2021. Completion grants will be payable and be sent directly to the applicant's school.
What if I have more questions about the application process or status of my application?
For more information about completion grants, contact Scholarship America directly at: Phone: 507-931-1682; Email: completiongrants@scholarshipamerica.org.
Frequently Asked Questions